New "Enhanced And Expanded" Version Grand Theft Auto V Coming To PlayStation 5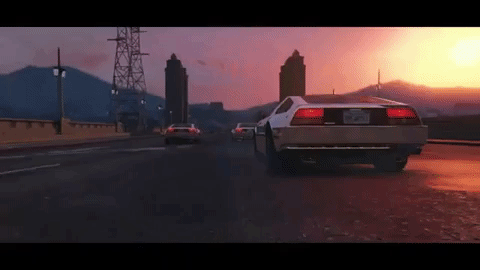 Sony introduced the PlayStation 5 yesterday and gave fans a look at several upcoming games including Gran Turismo 7.
The company also announced an "enhanced and expanded" version of Grand Theft Auto V.
Set to arrive in the second half of 2021, the updated version of Grand Theft Auto V will feature a "range of technical improvements, visual upgrades and performance enhancements" that promise to take full advantage of the PS5's new hardware. Rockstar Games said these changes will make GTA V "more beautiful and more responsive than ever."
Also Read: Check Out 50 GTA V Cars And Their Real Life Counterparts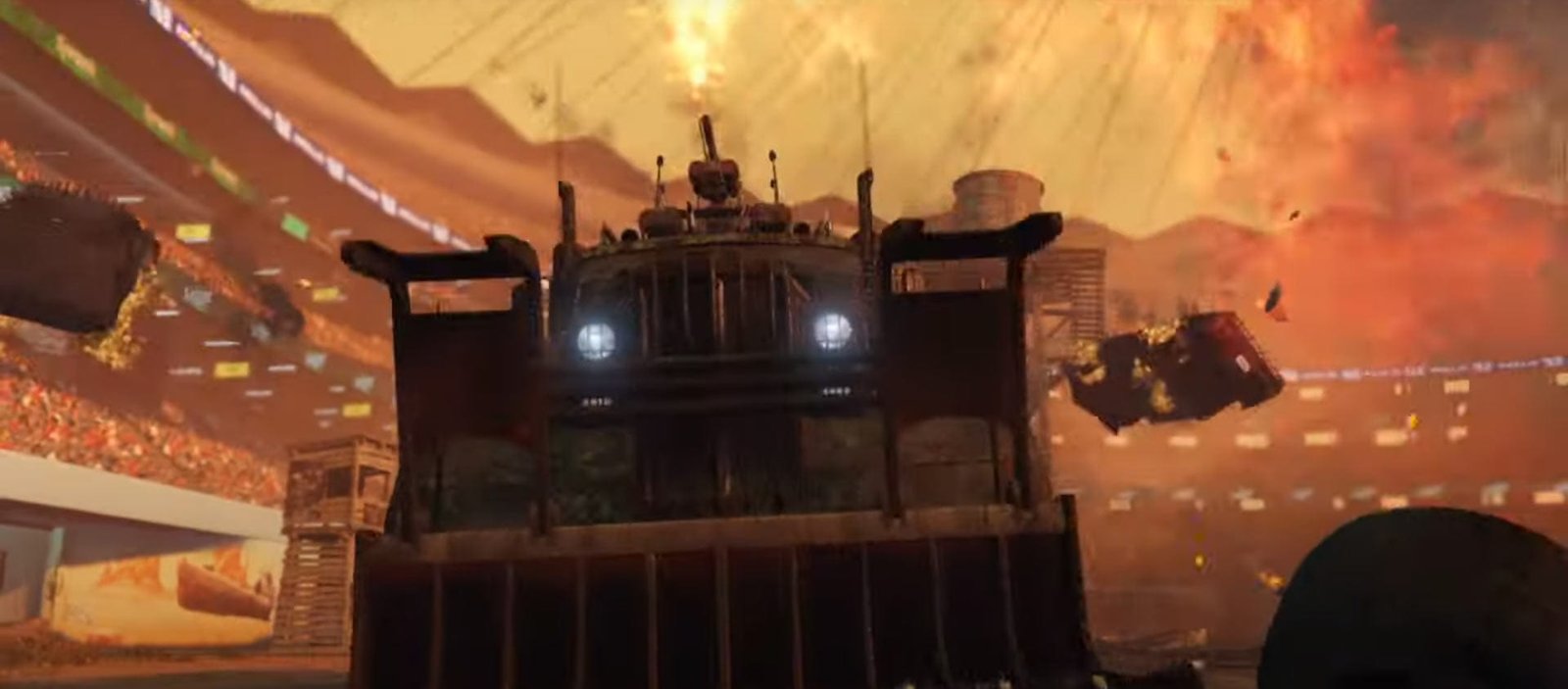 More details will be announced in the coming months, but Sony and Rockstar also confirmed a new standalone version of Grand Theft Auto Online. PlayStation 5 owners will be able to play the game for free for three months following its launch.
The companies added that once users claim GTA Online, the game is theirs to keep and they'll be able to play it as much as they want with a PlayStation Plus membership.
In order to build up hype for the new version of GTA V, PS4 owners will be given a $1,000,000 of GTA money every month until the PS5 version of the game launches in 2021.
The decision to offer an updated version of GTA V is interesting as the game was originally launched on PlayStation 3 and Xbox 360 back in 2013. It then arrived on the next-generation of consoles – the PlayStation 4 and Xbox One – roughly a year later.
Of course, GTA V is one of the bestselling video games in history and has been praised by both fans and critics alike. Given this, it probably shouldn't be too surprising the game will reach yet another console.
Read more: carscoops.com