Call of Duty Black Ops 4 for 2018
Call of Duty Black Ops 4 Is Coming In 2018? The Game Is Returning Back To The Present Day
Call of Duty 2018 is looks like it's going to be set in Modern Era, but what is it Call of Duty Black Ops 4 or something completely new?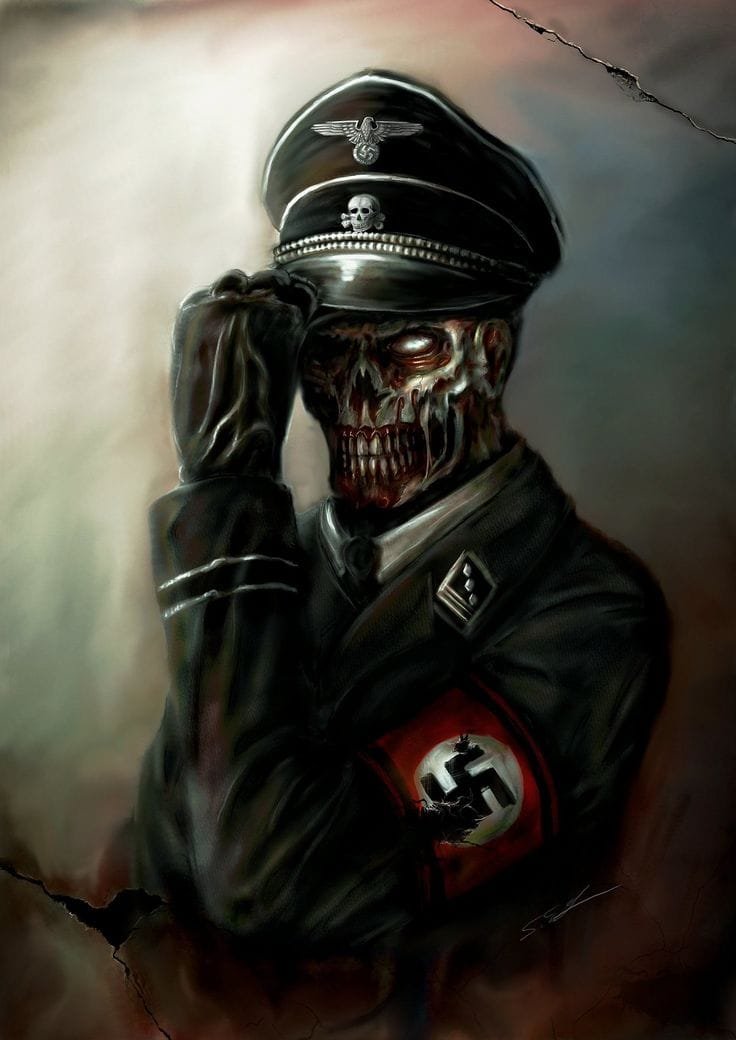 Countless gamers are always looking for clues of upcoming games and most of them end up spreading false news, voice actors and developers are highly unreliable but one thing that's really reliable, it's the job listing, since they aren't there to fool anyone.
Based on Treyarch's job listings the next Call of Duty game, which is coming out in 2018 is going to be set in the Modern Era or somewhat close to it.
At least that's what we can say based on the Job listings, they mentioned the fllowing:
– Combat design experience on a AAA competitive shooter. 
– Previous design experience owning entire categories of gameplay content both at the moment to moment and systems level.
– Deep knowledge base of firearms and modern military technology.
– Prestige 1 or above in Black Ops 3 Multiplayer.
Look at the third one, "Deep knowledge base of firearms and modern military technology."
Each of the Call Of Duty developers works on a three year cycle, so it's Treyarch's turn to make the next call of duty game in 2018 and they have never failed us, hopefully they won't fail us this time either!
Call of Duty Advanced Warfare, Infinite Warfare, Ghosts seem unlikely to get another game but Treyarch's Black Ops series has remained extremely popular, it's highly likely that we will be getting Black Ops 4 in 2018!
Call of Duty: Black Ops series is always set in near future or past, and that's why it's possible the new game could be Black Ops but where one of those periods is the present day.
It is also possible that they could be making Call of Duty: Modern Warfare 4 or any brand new call of duty sub series, or do you think that the job listing was for remake of Modern Warfare 2?
It's impossible to tell what Call of Duty Game is coming out in 2018 but as I mentioned there's a huge possibility we will be getting Call of Duty: Black Ops 4, which will be set in Modern Era.
——
Latest Update On Call Of Duty: WW2's Zombies
Call of Duty World War 2 beta was released earlier this month, and like almost all Call of Duty games, upcoming game Call of Duty WWII will feature Zombies mode. It was revealed few months back but new details have surfaced on Call of Duty WWII Zombies, and we have learned what to expect from COD: WW2 Zombies this year!
Call of Duty WWII Zombies Photos: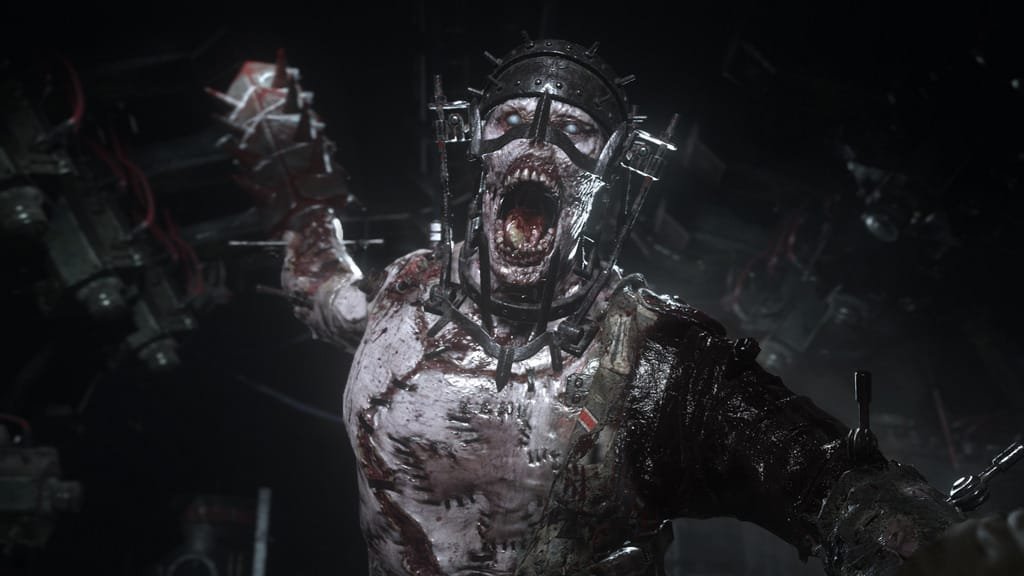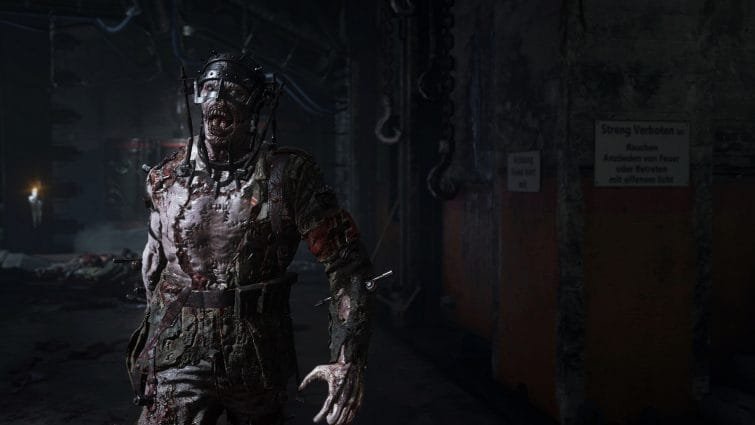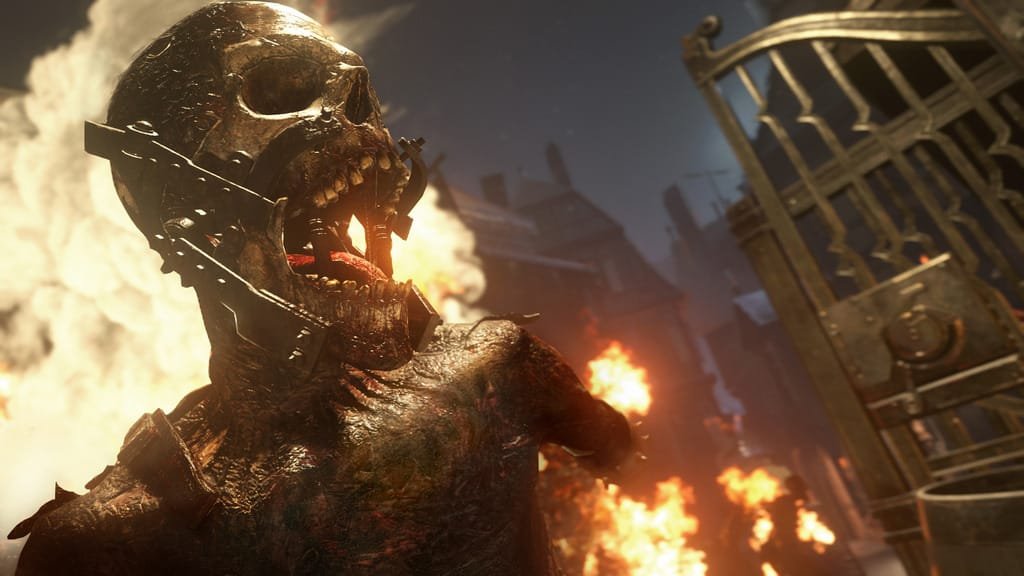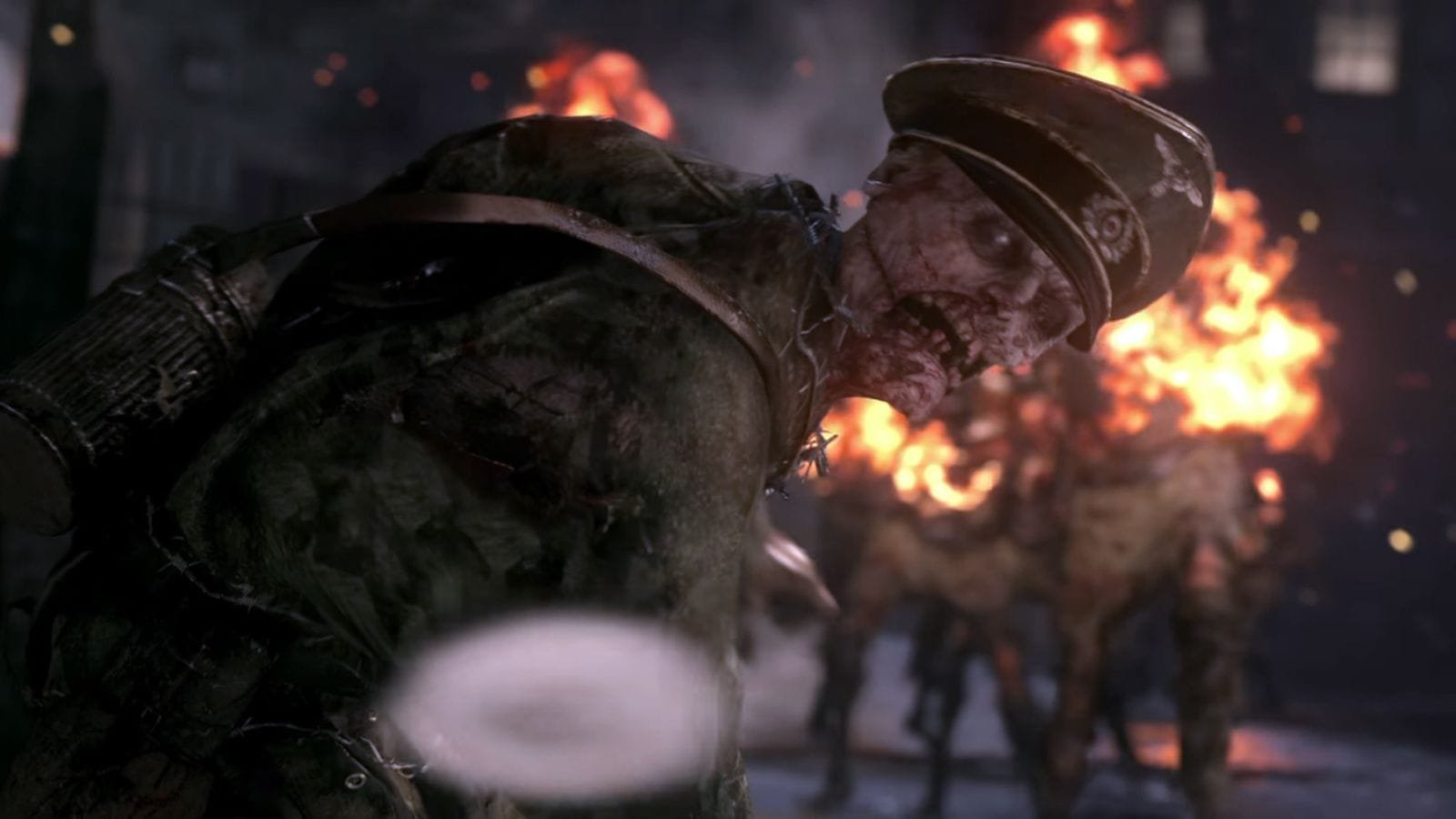 In an interview with the Senior director at Sldegehammer Games, Jon Horsley, it was revealed that Call of Duty WWII zombies is somewhat similar to our traditional zombies, it revolves around wave based encounters like other zombies modes in previous COD games.
"The mode is focused on exciting four-player cooperative combat against waves of increasingly deadly zombies," Horsley said. The mode will be "grounded in a gritty, horrifying setting" that draws on the developers' experience with horror games like Dead Space.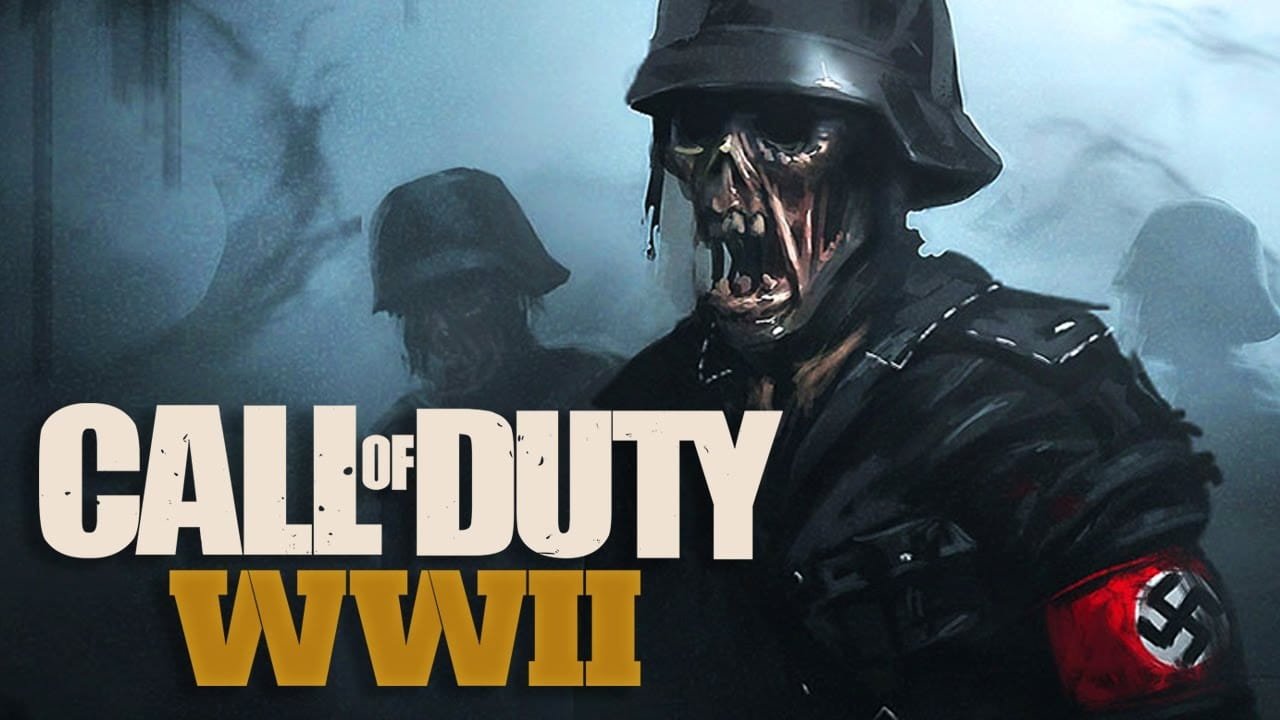 Horsley says the team is striving to make it "the most terrifying Zombies experience" Sledgehammer has ever created.
Jon Horsley also revealed more details about COD WW2 Zombies mode's settings and story. He revealed that Zombies will take place in a quiet Bavarian village in Germany after several years of World War 2.